Click to get a shareable link to current item config
Copied to Clipboard
View Larger Image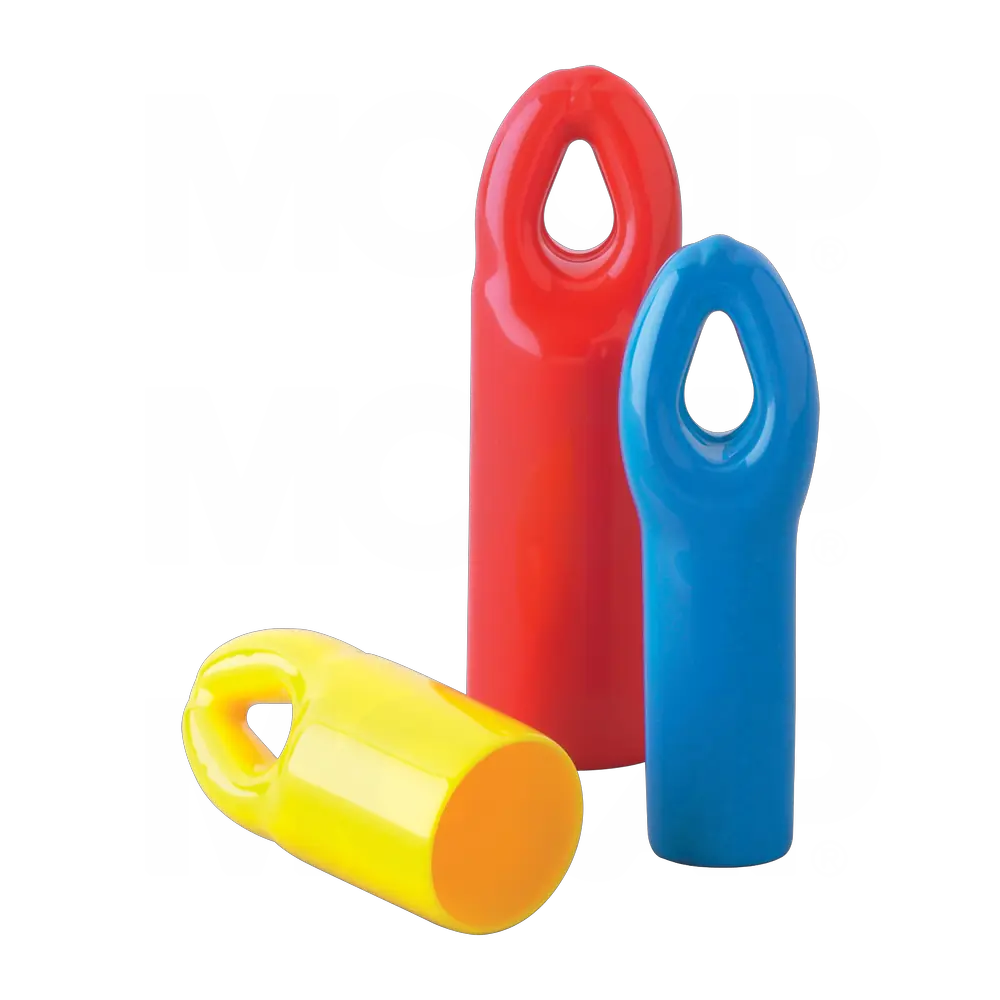 ---
Hanger Caps (VHC)

MOCAP

Vinyl Plastic Hanger Caps are tough yet flexible. The body of the hanger cap stretches just enough to apply, yet provide a strong hold and tight fit. Unlike our other

plastic caps

, vinyl hanger plastic caps include a durable molded hanger at end.

Additional Information

​

Wall thickness is measured approx. ¼" (6.35mm) from open end. Wall thickness increases slightly towards the closed end of the part

Micropacks are only available for purchase through our online store.

​
<-- mcpprod.html END -->