Click to get a shareable link to current item config
Copied to Clipboard
View Larger Image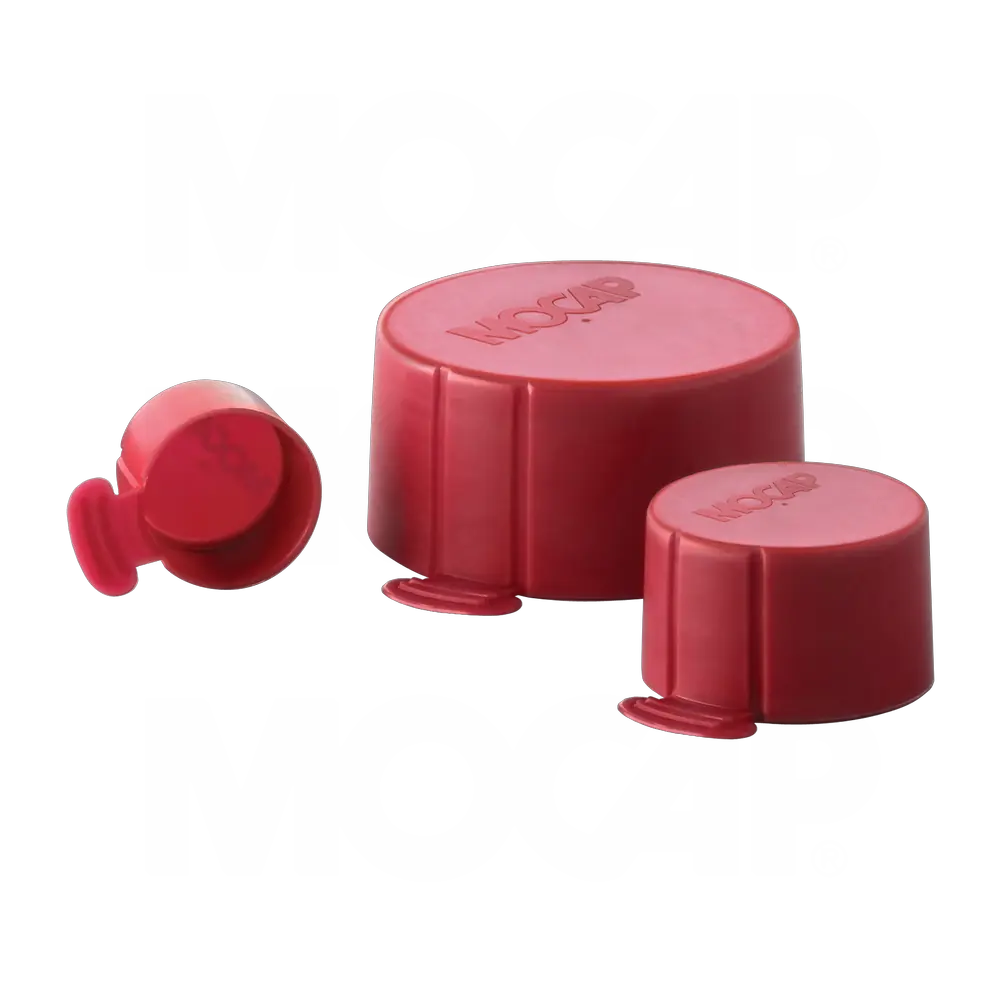 ---
Tear Caps for Straight Threads (TCS)

MOCAP TCS Series Tear Tab Plastic Caps are designed to fit over threaded tubing, rods and fittings with straight threads.

Additional Information

​

Tear Tab makes REMOVAL EASY:

Pull the tab up to easily break the seal and the CAP comes right off!

Micropacks are only available for purchase through our online store.

​
<-- mcpprod.html END -->