Click to get a shareable link to current item config
Copied to Clipboard
View Larger Image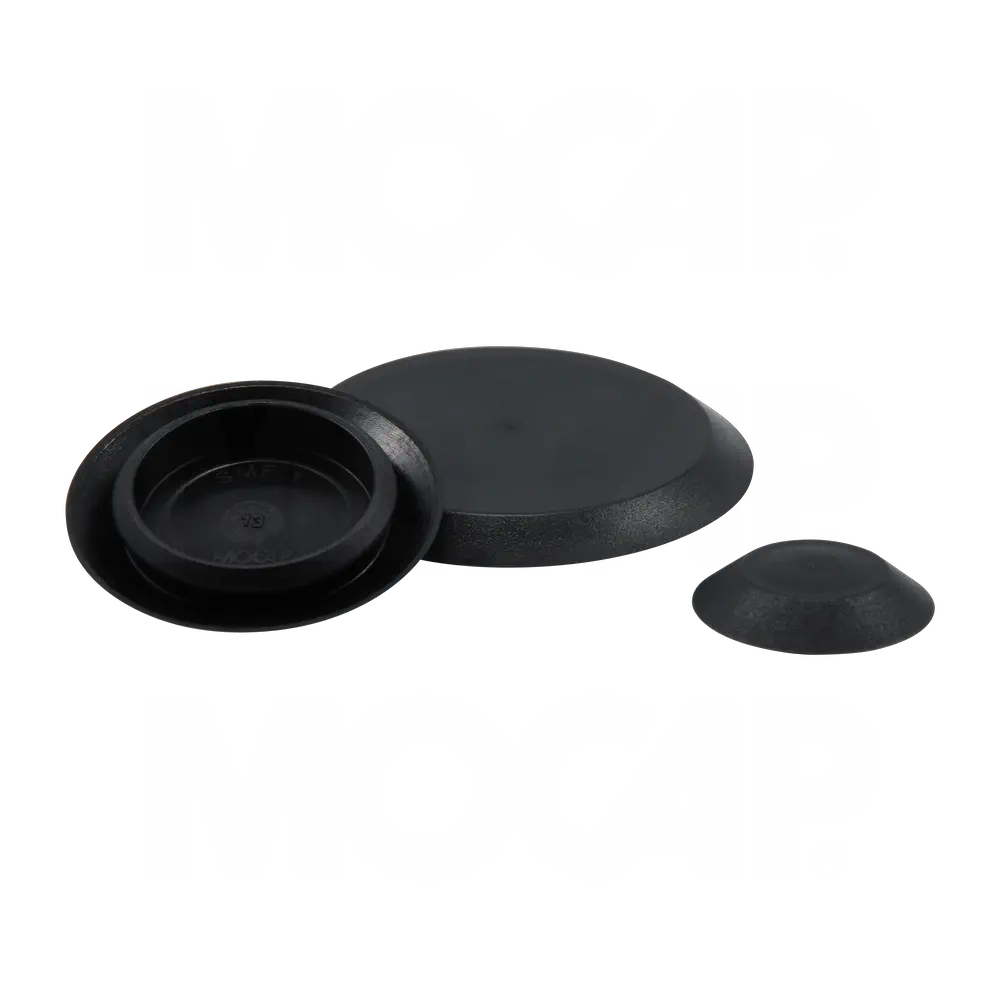 ---
Flush Sheet Metal Plugs (SMF)

MOCAP SMFM Series Polyethylene Sheet Metal Finishing Hole Plugs feature a flush head and are designed for metric hole sizes. Snap-in sheet metal hole plugs provide an attractive finish and a secure fit. MOCAP Polyethylene Plastic Flush Head Sheet Metal Hole Plugs are used to plug holes on appliances, automobiles, tanks or anywhere a finished look is needed. SMFM Series sheet metal plugs are available in sizes to fit 8mm to 22mm diameter holes.



Additional Information

​

Micropacks are only available for purchase through our online store.

​
<-- mcpprod.html END -->