Click to get a shareable link to current item config
Copied to Clipboard
View Larger Image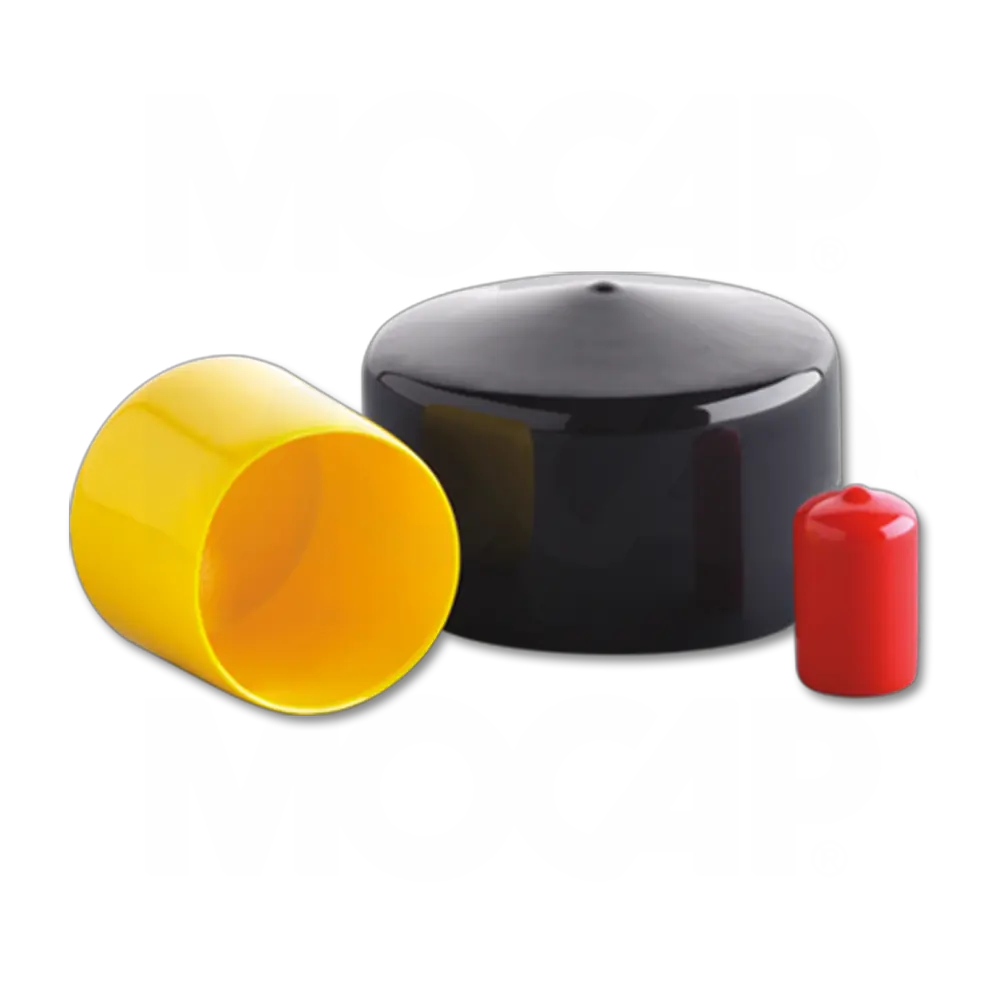 ---
Round Vinyl Caps (RVC)

MOCAP Round Vinyl Plastic Caps offer an attractive, quality finished appearance to consumer and industrial products. Our caps also provide inexpensive but tough protection to your valuable product line.


Additional Information

​

NOTE:

Box Quantities may vary on items which are available in multiple lengths. ​

Wall thickness is measured approx. ¼" (6.35mm) from open end. Wall thickness increases slightly towards the closed end of the part

Micropacks are only available for purchase through our online store.

​
<-- mcpprod.html END -->