Click to get a shareable link to current item config
Copied to Clipboard
View Larger Image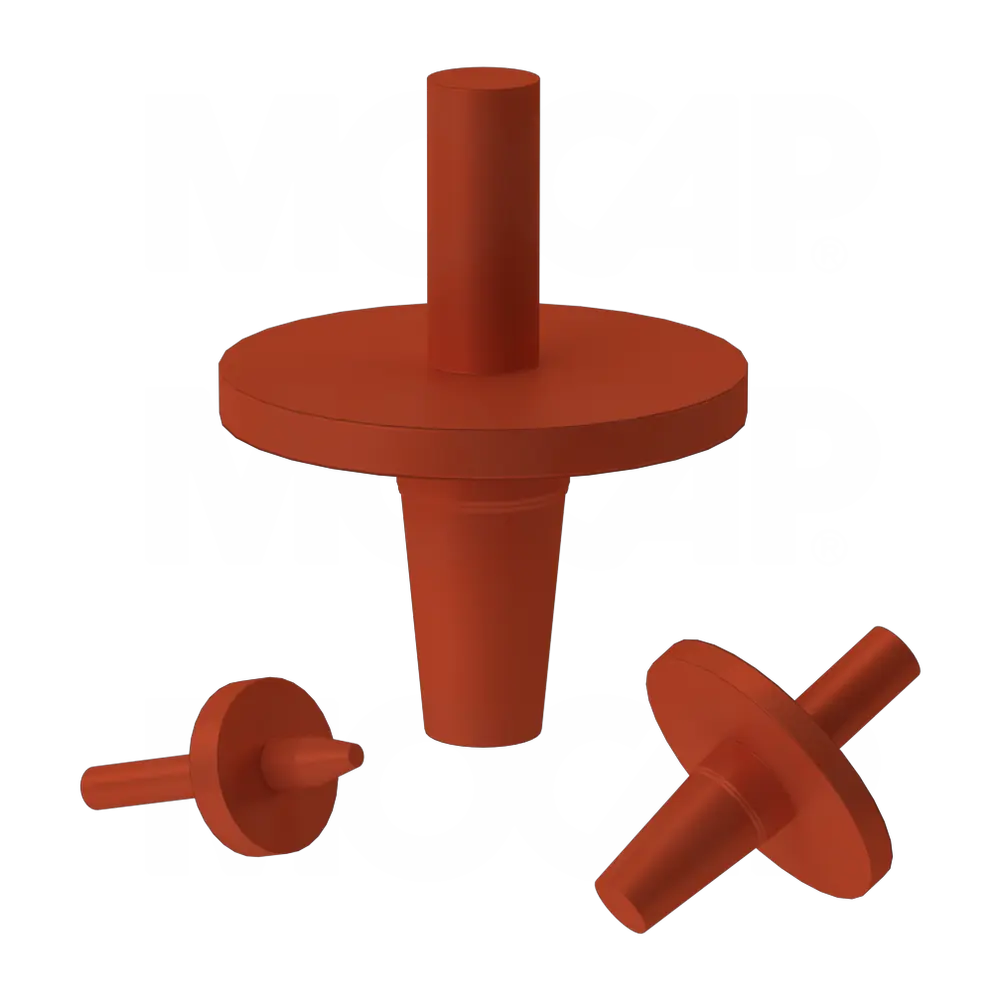 ---
Silicone Washer Plugs (MSWP)

MOCAP Silicone Rubber Washer Plugs are stocked in many sizes to fit your specific application. Rubber plugs fit and protect threaded and non-threaded holes while the flanges mask the area around the holes. Silicone rubber product plugs withstand high temperatures to 600°F(316°C) and are safe for e-coating and powder coat systems. Also ideal for chrome plating. Reusable in many applications.



Additional Information

​

Micropacks are only available for purchase through our online store.

​
<-- mcpprod.html END -->