Click to get a shareable link to current item config
Copied to Clipboard
View Larger Image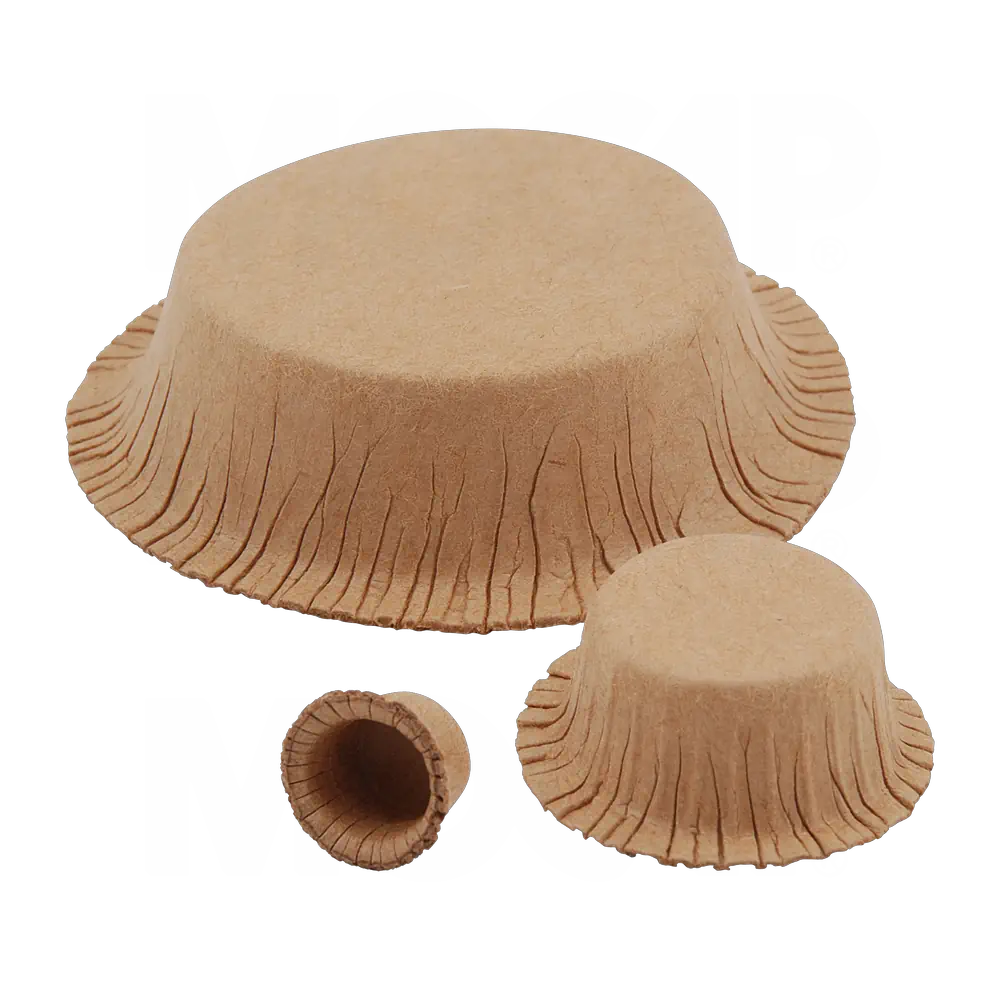 ---
Paper Tapered Plugs (MPTP)

MOCAP Paper Tapered Plugs are an environmentally friendly and economical masking solution. Made of recyclable paper, these tapered paper plugs do not promote condensation. These closures will withstand up to 400°F(204°C), making them ideal for low-to-high temperature applications.
Note: Due to the material, these Tapered Paper Plugs may have minor dimensional variation due to changes in relative humidity.


Additional Information

​

Micropacks are only available for purchase through our online store.

​
<-- mcpprod.html END -->