Click to get a shareable link to current item config
Copied to Clipboard
View Larger Image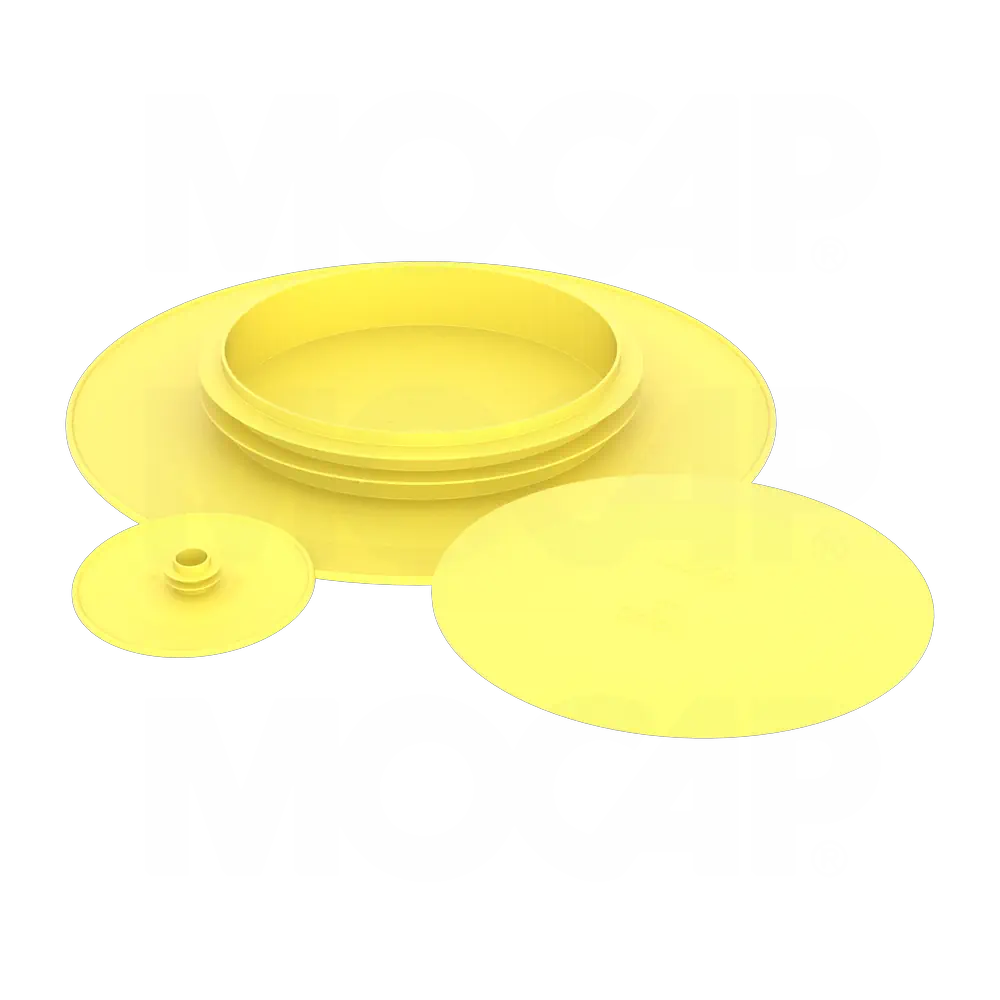 ---
Push-in Plastic Flange Protectors (MPI)

MOCAP Push-In Flange Protectors are designed to fit many different styles and sizes of Flanges, allowing for maximum flexibility. Designed to protect from damage and detritus during transit, handling and storage, our MPI series products are easy to install and remove.

Suitable for both imperial (ANSI) and metric (DIN) flanges to specifications DIN2627 - 2638, 150, BS 5504 and ANSIB16,5.


Additional Information

​

Micropacks are only available for purchase through our online store.

​
<-- mcpprod.html END -->