Click to get a shareable link to current item config
Copied to Clipboard
View Larger Image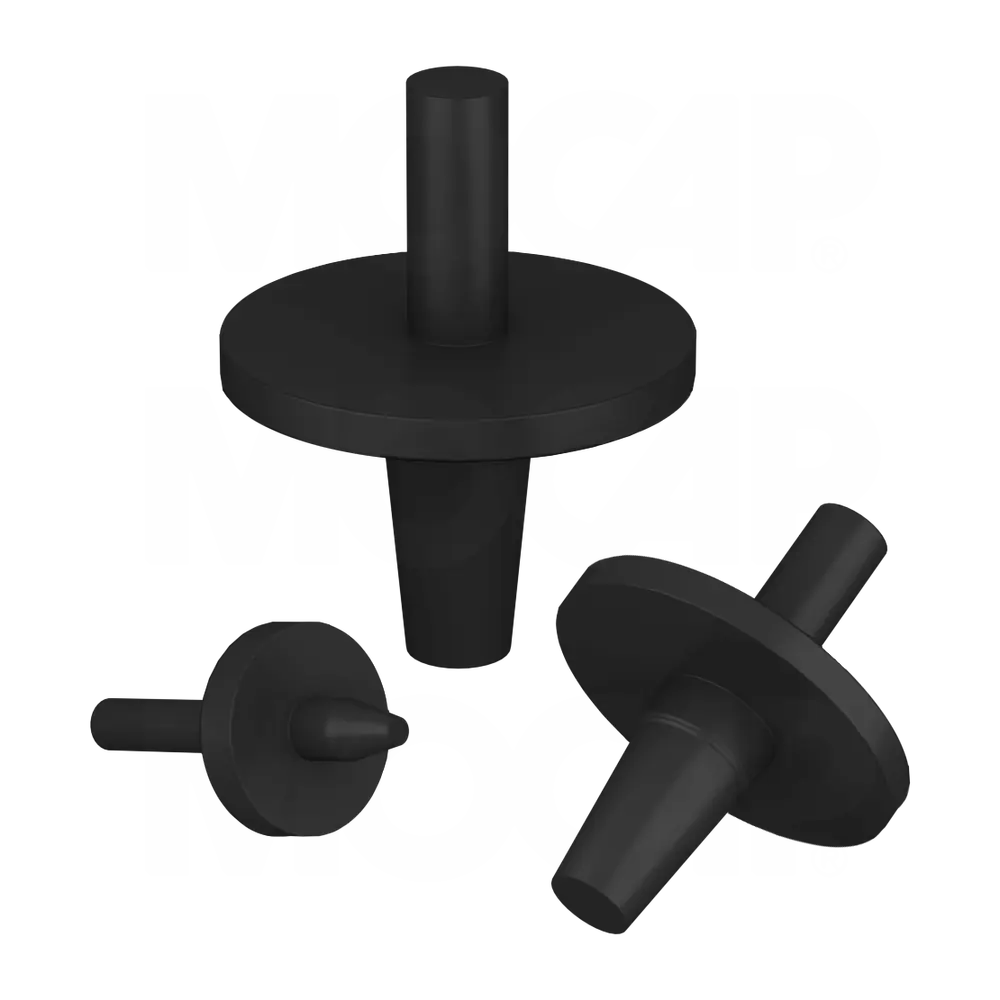 ---
EPDM Washer Plugs (MEWP)

MOCAP

EPDM rubber washer plugs fit and protect threaded and non-threaded holes while the flange masks the area around the holes.

Rubber EPDM plugs

are chemical resistant and good to 300°F(149°C) and can be re-used in many applications.

Additional Information

​

Micropacks are only available for purchase through our online store.

​
<-- mcpprod.html END -->