Click to get a shareable link to current item config
Copied to Clipboard
View Larger Image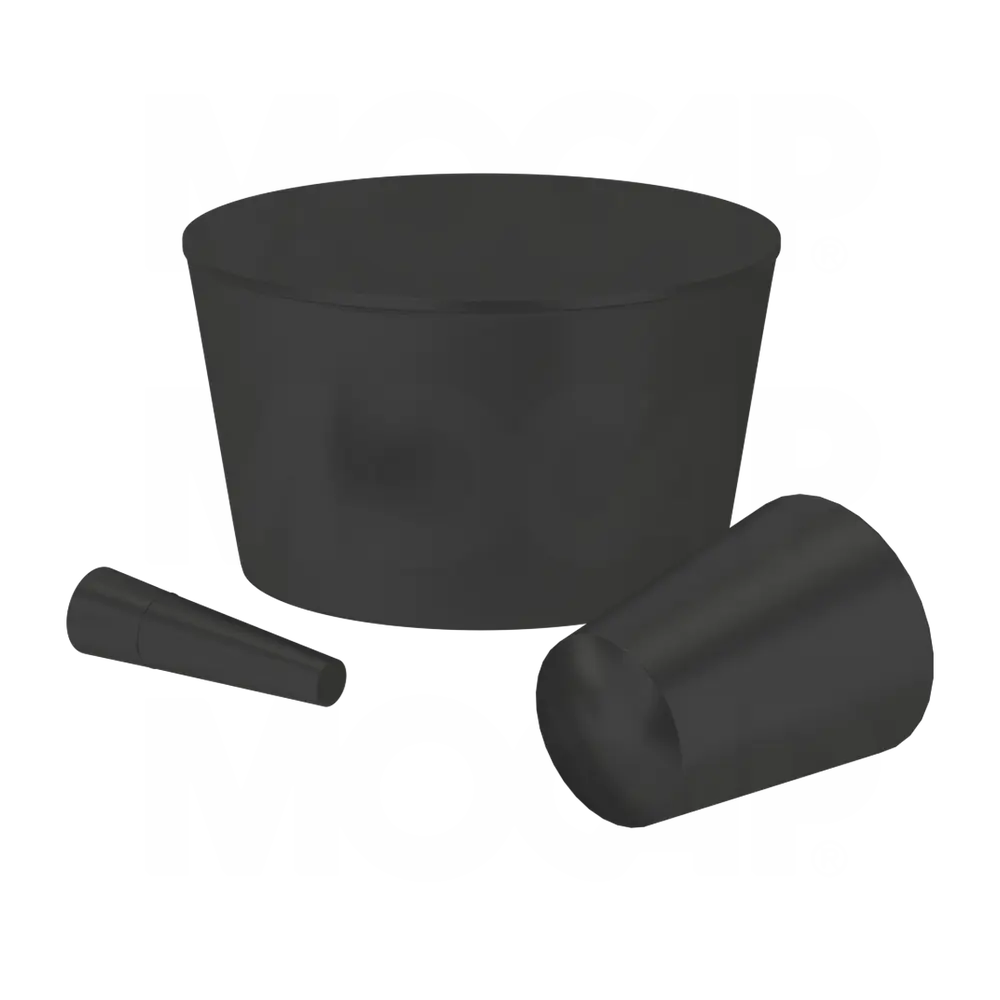 ---
EPDM Tapered Plugs (MEP)

MOCAP Tapered EPDM Rubber Plugs are stocked in dozens of sizes to fit your specific application. EPDM rubber product tapered plugs are chemical resistant and good to 300°F(149°C) and are reusable in many applications. Available in sizes to fit 5-40 standard thread through 5" openings, and M4 through M160 metric threaded holes.


Additional Information

​

Micropacks are only available for purchase through our online store.

​
<-- mcpprod.html END -->