Click to get a shareable link to current item config
Copied to Clipboard
View Larger Image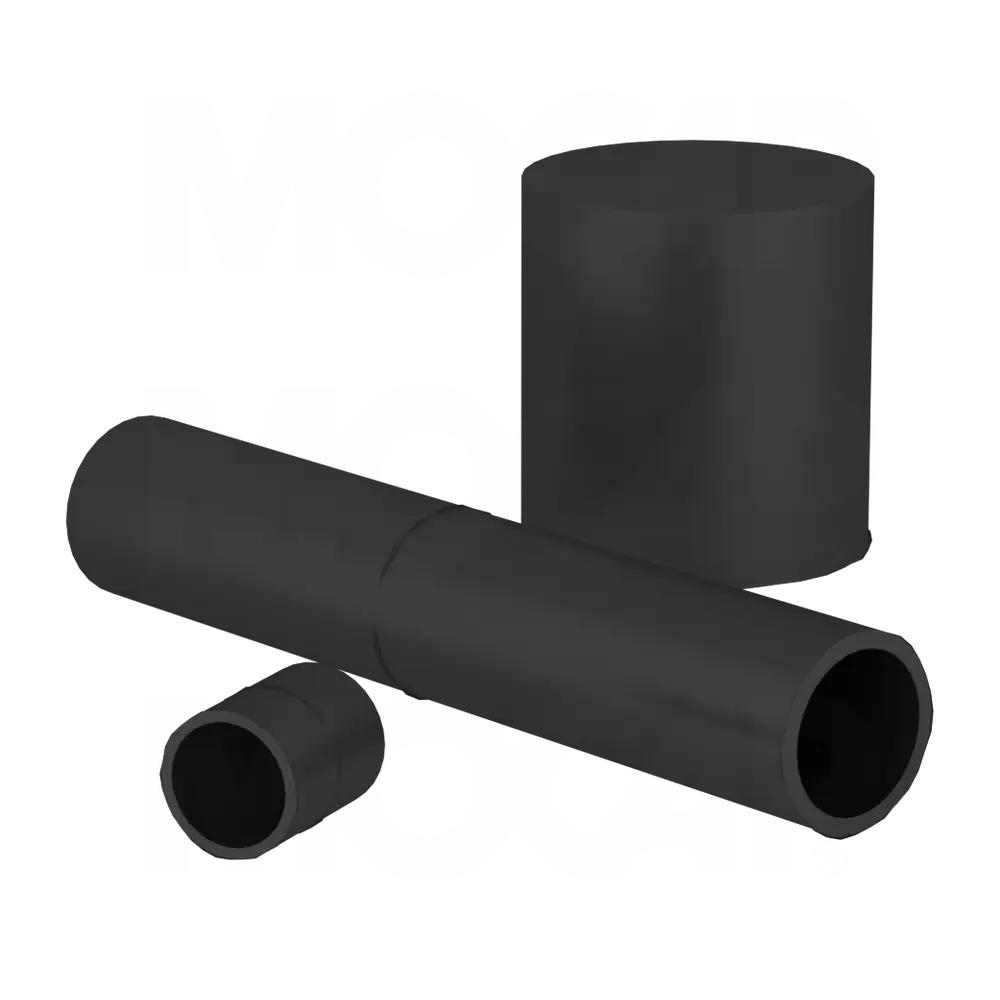 ---
EPDM Caps (MEC)

MOCAP EPDM Rubber Masking Caps are stocked in dozens of sizes to fit your specific application. EPDM rubber product caps are chemical resistant and good to 300°F(149°C). EPDM rubber caps are reusable in many applications. Sizes to fit #1 through 2" standard threads and M4 through M52 metric threads.


Additional Information

​

Micropacks are only available for purchase through our online store.

​
<-- mcpprod.html END -->