Click to get a shareable link to current item config
Copied to Clipboard
View Larger Image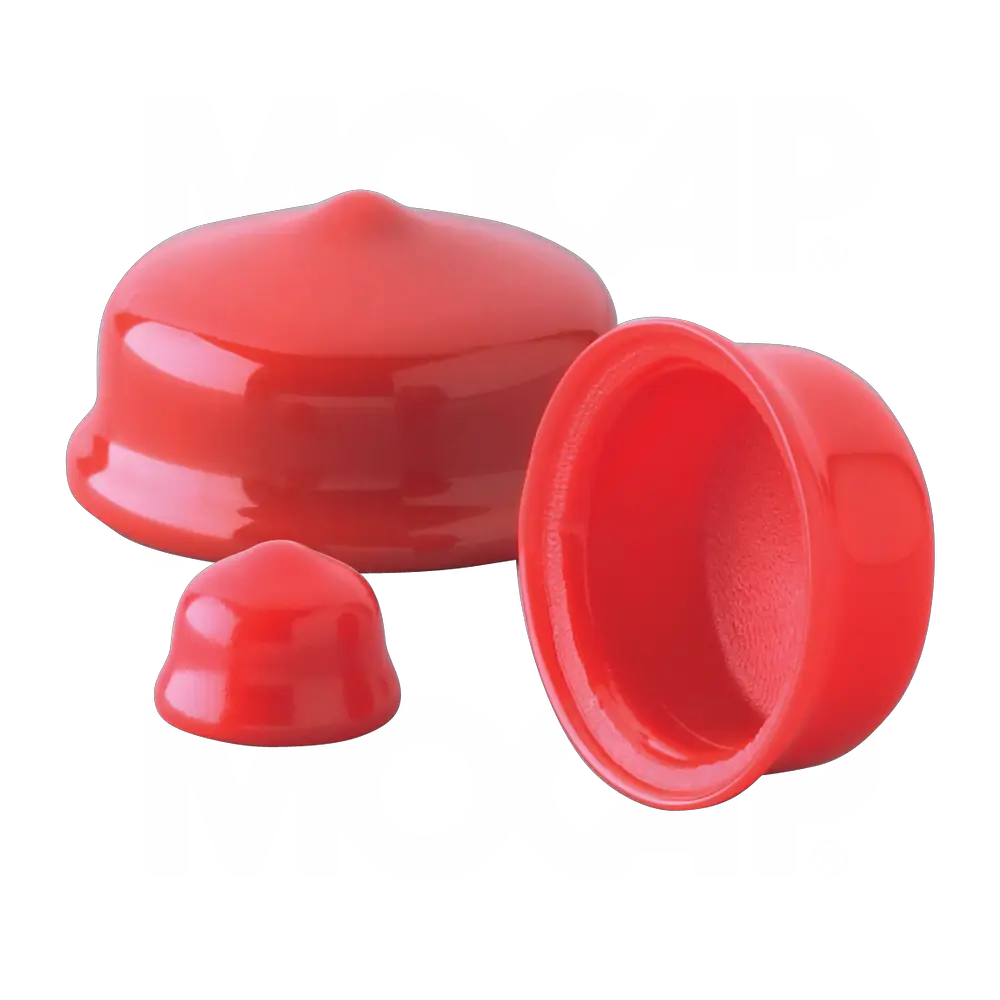 ---
Flexible Vinyl Plugs (MCP)

MOCAP

Vinyl Insertion Plugs are perfect for shipping,

masking

and thread protectors. Use these

plastic plugs

to protect valves, pumps, cylinders, tubing and other applications.

Additional Information

​

NOTE:

Due to the inherent variability of the dip-molding process, the "Flange OD" may vary by +/-1.6mm (1/16") from the figures shown above.

Wall thickness is measured approx. ¼" (6.35mm) from open end. Wall thickness increases slightly towards the closed end of the part

Micropacks are only available for purchase through our online store.

​
<-- mcpprod.html END -->