Click to get a shareable link to current item config
Copied to Clipboard
View Larger Image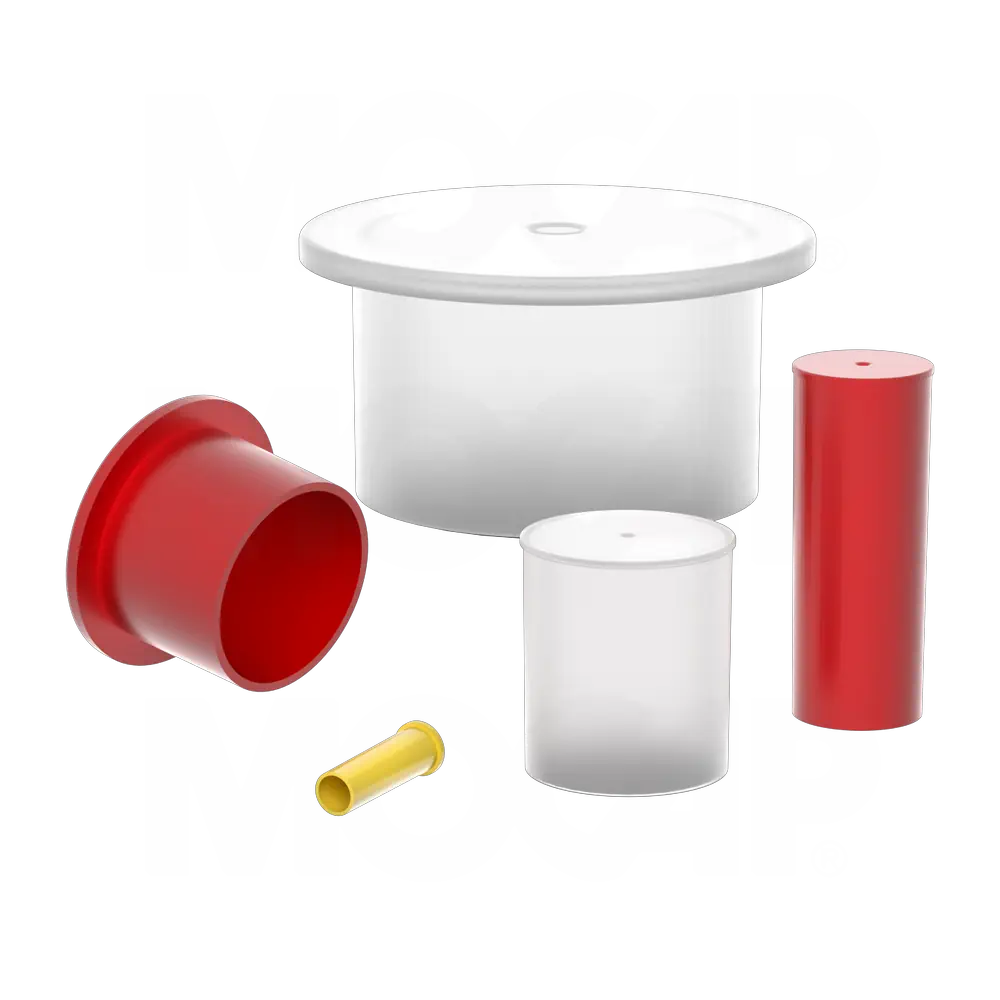 ---
Flanged Caps (FC)

MOCAP FC Series Flanged Plastic Caps are designed to protect threads with and without o-rings. Protects components or fittings from moisture, dust and damage during production, shipping and storage, and can also be used as low-temp masking during painting and plating. Flanged caps are easy to assemble or remove by hand or automated equipment.



For more information, see our

FC Series

page.

Additional Information

​

Micropacks are only available for purchase through our online store.

​
<-- mcpprod.html END -->