Click to get a shareable link to current item config
Copied to Clipboard
View Larger Image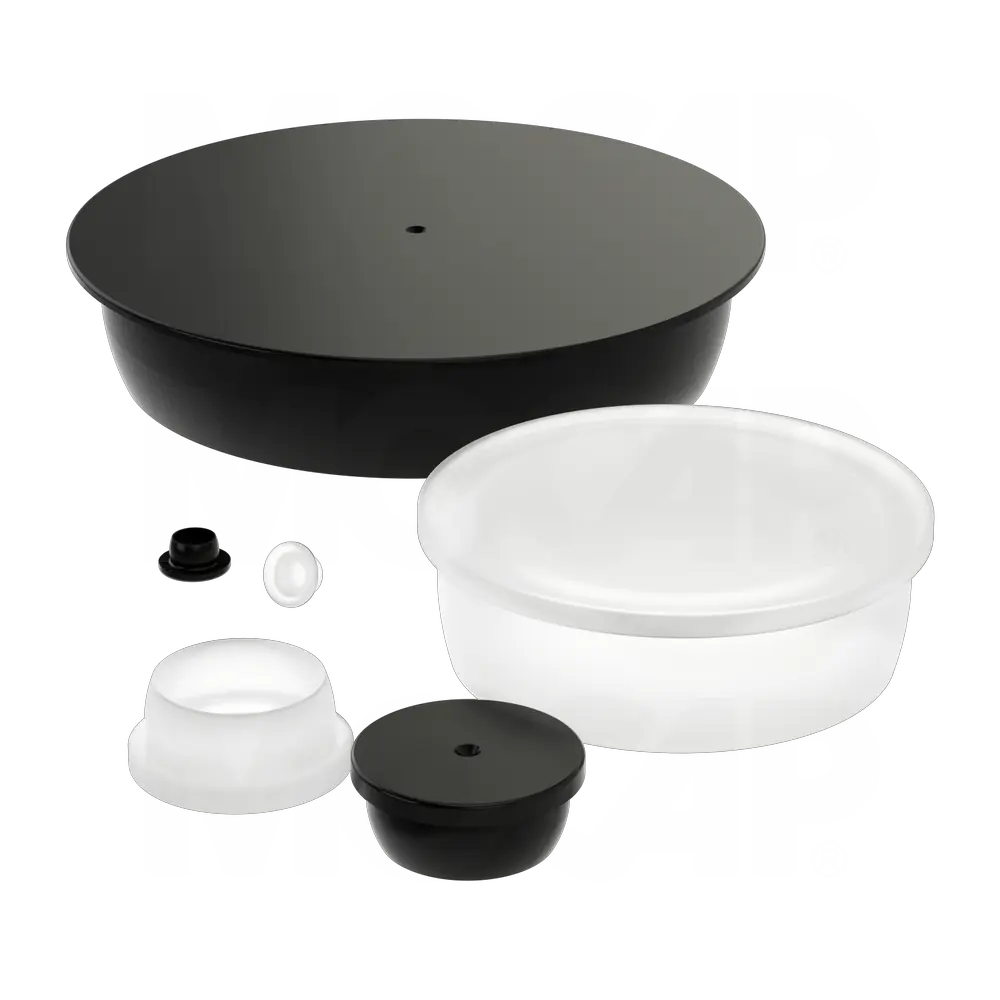 ---
Barrel Plugs with Flanges (BPF)

MOCAP Barrel Plugs with a Flange are general purpose plugs designed to fit many different non-threaded and threaded sizes and styles, allowing for maximum flexibility. Easy to apply and remove, their convex body holds them firmly in place.



Additional Information

​

Micropacks are only available for purchase through our online store.

​
<-- mcpprod.html END -->